Google Reviews Significant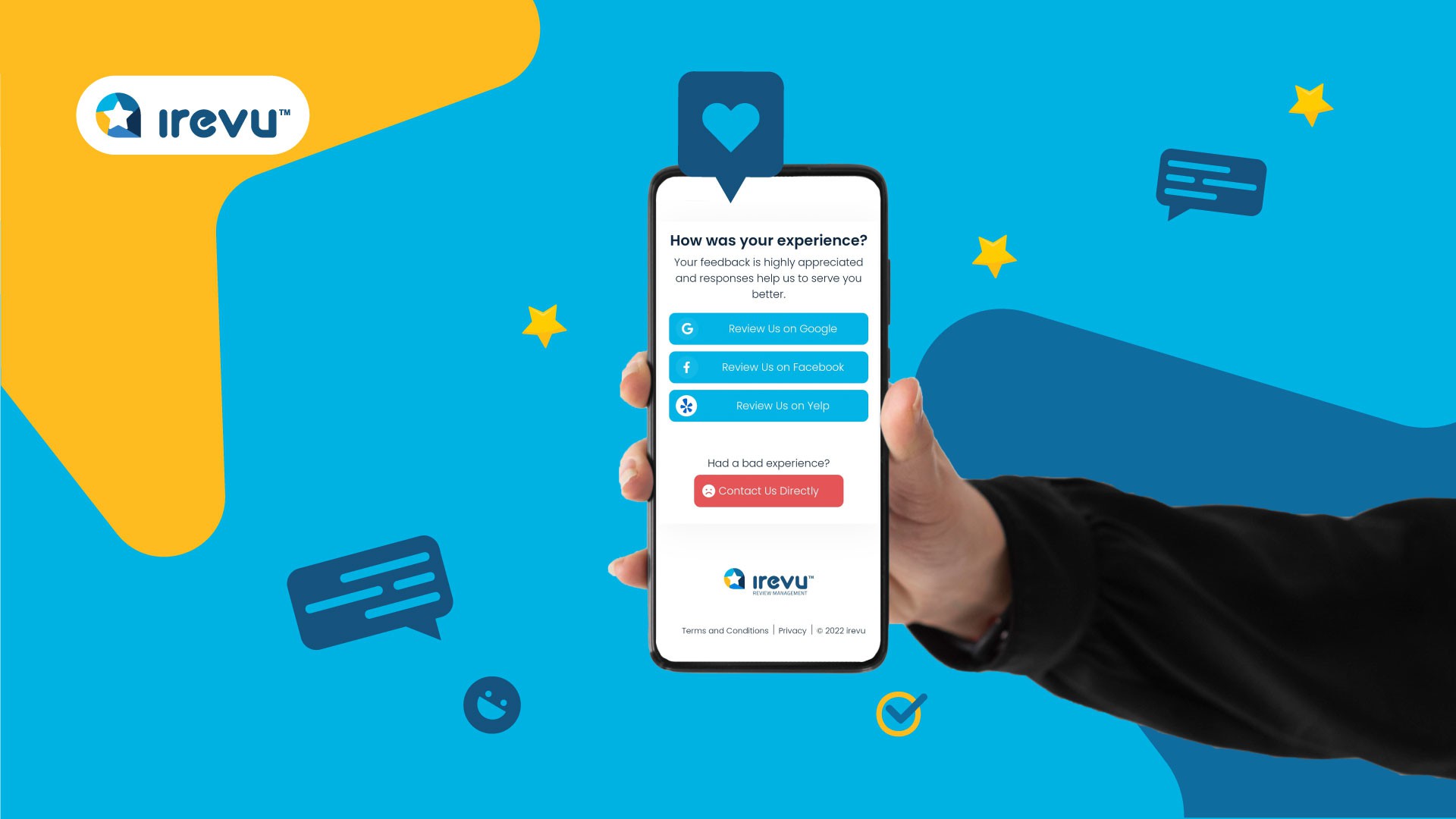 Of all online reviews, Google represents the gold standard. What do that mean? Over 84% of individuals trust Google reviews as much as word of mouth from their own friends. Why do Google reviews mean so much? It basically boils down to the fact that Google reviews are very difficult, if not impossible to remove. You may have experienced by being able to disable to report a fake review on Facebook, but when it comes to Google…it's nearly impossible to get the review off the feed. So, here's two things your reputation manage should be focusing to sustain a high ranking on Google.
Reply to all reviews, quickly
The person in charge of the company's reputation needs to be replying to all reviews quickly, especially those from disgruntled customers. Managers need to dissolve negative customer emotion quickly before it spreads further to friends and family causing a continued loss of future customers. Every single review should be receiving a reply, this makes the individuals that left good reviews feel even better about the time they spent writing a thoughtful positive message. In addition, replies to positive reviews can lead to additional sales if it's done as close to the initial time of sale as possible.
Fun fact, according to results founds by SocialMediaToday.com, the following words are the most persuasive words in the English language: you, free, because, instantly, and new. These words are important to remember since they can be used in a reply to an unhappy review to show empathy and perhaps offer a free product or service to win back their favor. As for positive reviews, we all know that happy existing customers have a higher chance of buying from you again. The following phrases can be used to convey scarcity to make the customer feel like this could be their last chance to purchase a complimentary product or a new service at existing prices: limited offer, supplies running out, sale ends soon, today only, only 10 available, only 2 left.
Over time, there will be a noticeable payoff to replying to all these reviews. This will be in the form of an increase in the number customers that read the Google reviews and also checked your business replies that garnered their respect and good faith to try your product or service.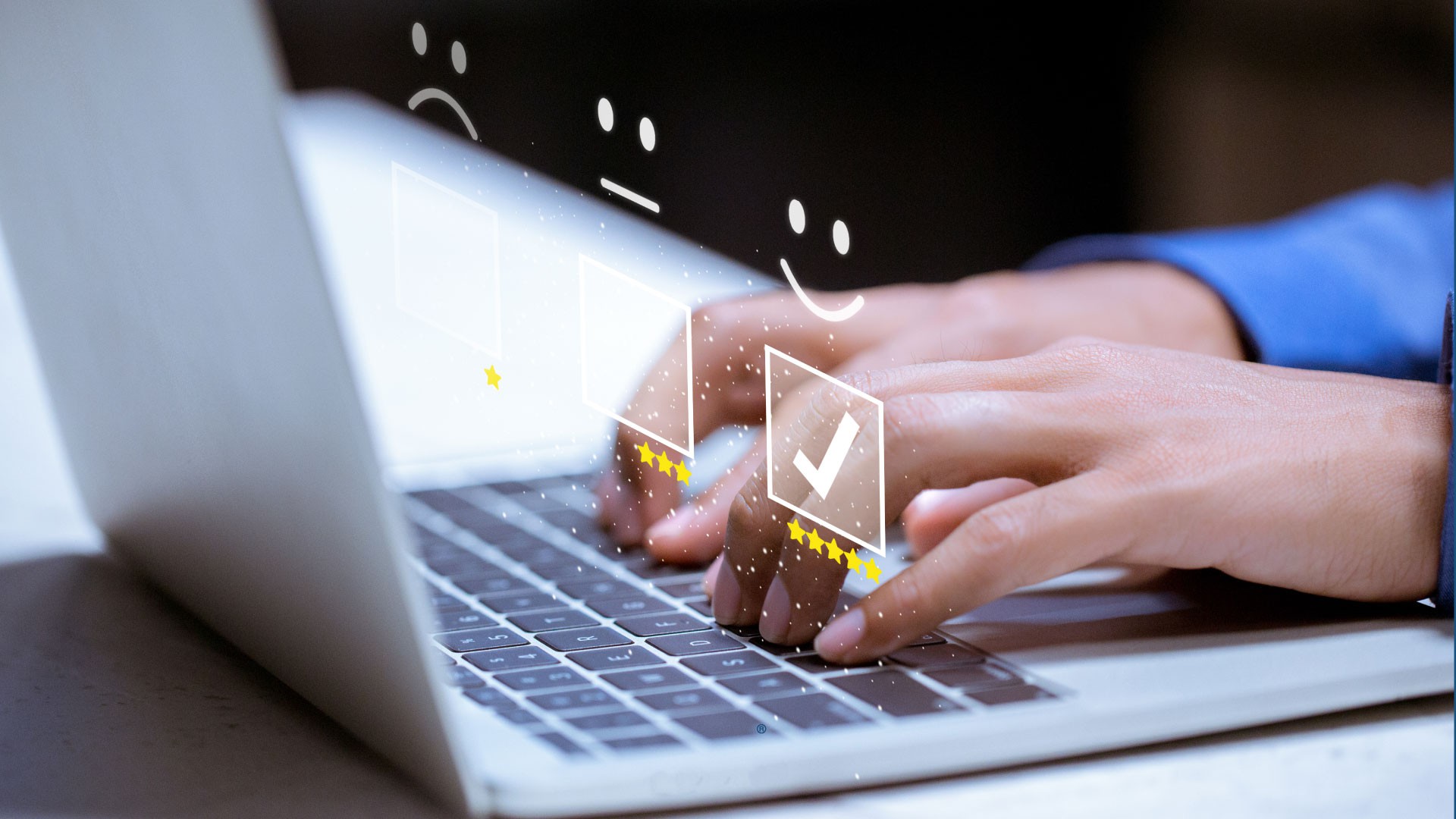 Accrue More Reviews
Next, you need to dilute the negative reviews, this means you need to greatly increase the number of positive reviews about your business. How critical is this process? Let's say you have a perfect 5-star rating from 20 reviews, and then it's just not your day, the software didn't function as advertised, some employee messed up, or the food wasn't presented properly and subsequently two 1-star ratings are left on your Google business page. These two measly 1-star reviews will immediately bring your rating down to 4.92 from a perfect 5 star. How to get it back up? Realize that no business ever survives forever with a perfect 5-star rating, but one can sustain a highly respectable ranking with a continued number of 5-star reviews. So, let's say your business subsequently receives another high number of…18 5-star reviews... This will bring your star ranking back up to 4.96. The more 5-star reviews you accumulate, the more difficult it is for negative scores to bring down the ranking. So, overtime your business will care less about negative reviews since it will be receiving so many positive ones!
So, when your reputation manager is not replying to positive and negative reviews, he or she needs to be focused on accumulating as many happy customer reviews as possible. How to do this? Enter Irevu, a review management system that was originally built in the competitive tourist landscape of Miami.
In such an environment here are some of the businesses Irevu has help: Mondrain Hotel South Beach Miami avoided a 1 star drop thanks to Irevu. In addition, it doubled the number of its reviews in just 2 years. Ori'Zaba's Scratch Mexican Grill in Las Vegas increased its average star rating from 3.6 to 4.6 thanks to Irevu. Tenant Evaluation a virtual assistant service increased its number of reviews from just 200 to 2,100 and resolved +400 negative reviews thanks to Irevu. Finally, an Allstate Insurance branch went from 0 reviews to ranked #1 on Google search for insurance, thanks to Irevu!
Irevu makes it as easy as possible for your customers to leave reviews so that you can accrue as many 5-stars ratings as possible. What about the negative reviews? Irevu specialize in that as well! Irevu systems notifies you of any negative reviews being posted about your business across thousands of websites online.
If you need a review management system, Irevu's got your back, there's no substitute. Improve your star rating and increase the number of reviews posted about your business today.
Start using Irevu or sign me up for a trial