Don't Ignore Video Content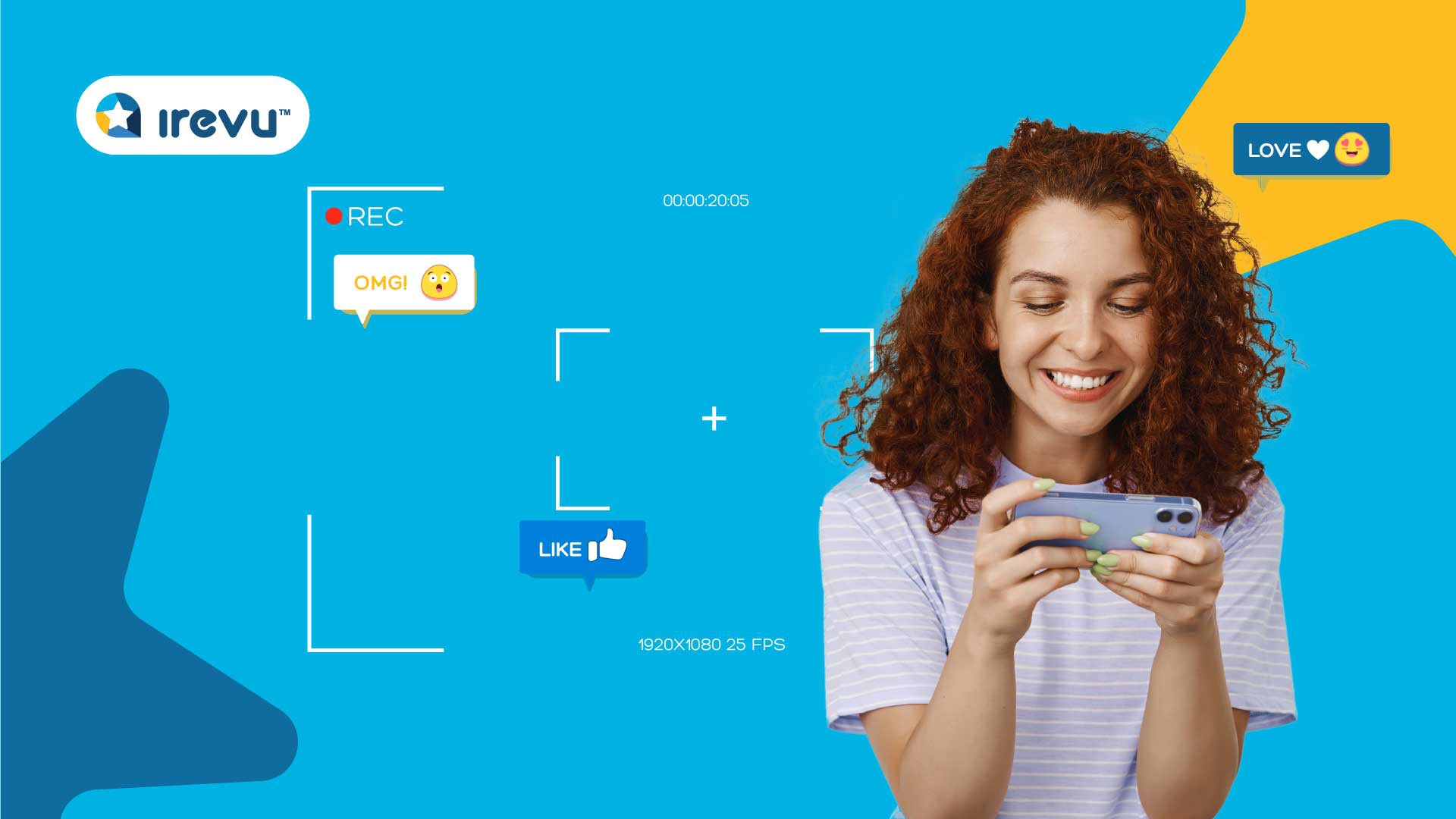 When it comes to social media, make sure you're posting a continuous stream of high-quality photos of the business on the Facebook feed and Instagram grid. Even more important is the amount of video content posted as daily story reels. Whether it's showing a snippet of a podcast or demonstrating the use of your product by a customer, just make sure stories are being posted about the business as much as possible.
Need ideas of what to post? Try challenges, conduct a social experiment, perform a walkthrough of the business, record a how-to guide, or collaborate with other influencers that love your product. You want to get to a point where others are prompted to post and tag the product or service because those stories can get re-shared for even more people to see.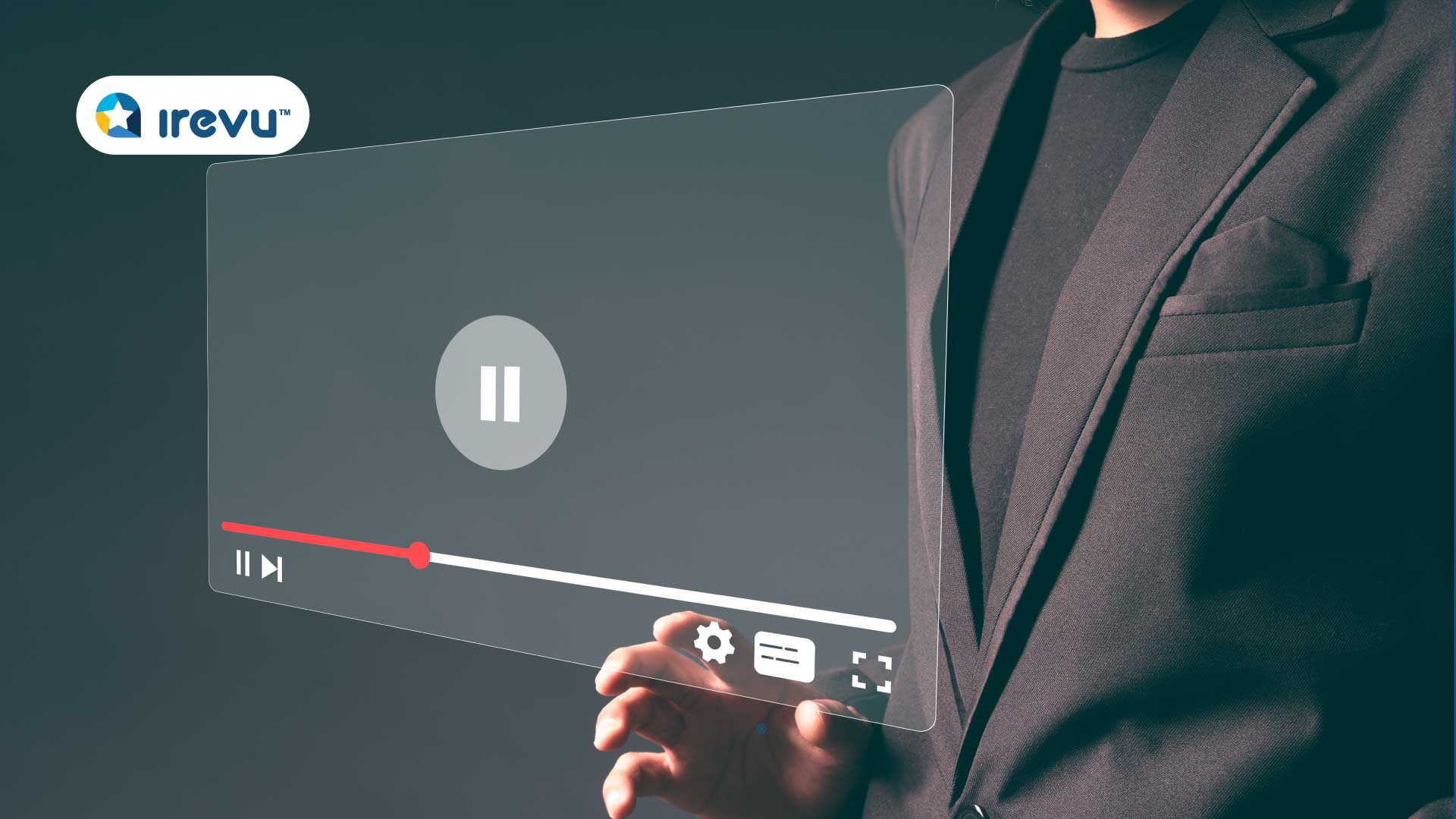 Challenges
Challenges are a fun way to engage with customers and show prospects that your business is fun and cares about its clientele. For example, if your website is selling cosmetics, there could be a challenge where employees and customers alike post the results of using a moisturizer for 30 days. Challenges are communal, they foster repeat customers and brand loyalty and draw in new customers that want to join in the fun.
Walk Through
Some websites or businesses may feel dry or disconnected from their customers. Sure, the website may sell a great product or service, but customers, especially loyal ones that make up 20% of revenues, want to know more about your business. Post stories showing the building process, the assembly line, staff personalities, it draws in empathy and familiarity. You'll see an uptick in repeat customers. One doesn't even need to record voice or conversate, just let your staff do their work and record a voice over narrating a day in the life of the business.
Collaborations
Collaborating with other influencers is very powerful. Someone else who's popular on social media can really amplify the number of visitors to your business, both online and in real life. Search for popular individuals that seem could love your product and propose a value exchange. Invite them to your podcast in exchange for appearing on theirs.
Comparisons
Want to strike fear into the competition and make yourself look better in the process? Simply create videos that compare your product to theirs, showcase all the advantages given the price point. For example, why is your $20 moisturizer is better than a $200 brand, or why one software platform is better than another.
Unboxing Videos
Offer customers a coupon for their next purchase if they record a story tagging your business in an unboxing video. Unboxing videos don't necessarily draw in new customers, but they greatly help convert prospects who are unsure of buying your product.
Social media isn't easy, it requires a commitment to posting, staying relevant, engaging with customers, and being interesting.
In the end, you want to ensure all of the hard work online translates to sales and positive reviews. Good reviews are just as important as managing a reputable social media account. Many times, they two go together. Irevu is a review management system that makes it as easy as possible for customers to leave reviews so that you can accrue as many 5-stars ratings as possible. What about the negative reviews? Irevu specialize in that as well! Irevu systems notifies you of any negative reviews being posted about the business across thousands of websites online.
If you need a review management system, Irevu's got your back, there's no substitute. Improve your star rating today and increase the number of reviews posted about the business.
Start using Irevu or sign me up for a trial