Keywords, Keywords, KEYWORDS!
These days, the reputation of a business hangs in the balance of people's cell phones, it sucks, I know, but there is something that can help your enterprise stay out of trouble and remain avant guard, keywords! Keyword monitoring within reputation management systems like Irevu can alert your business of any positive or negative patterns arising amongst customer comments online. These keywords are gathered from each location of the business rather than as an entire company. For example, Big Sams Burger joint in Madison, WI might have negative reviews talking about "slow service" vs the Big Sams location in Milwaukee, WI with customers commenting about their "delicious burgers." Review management systems will send managers and owners alike a notification that malevolent trends are building up against their business implying changes should be made!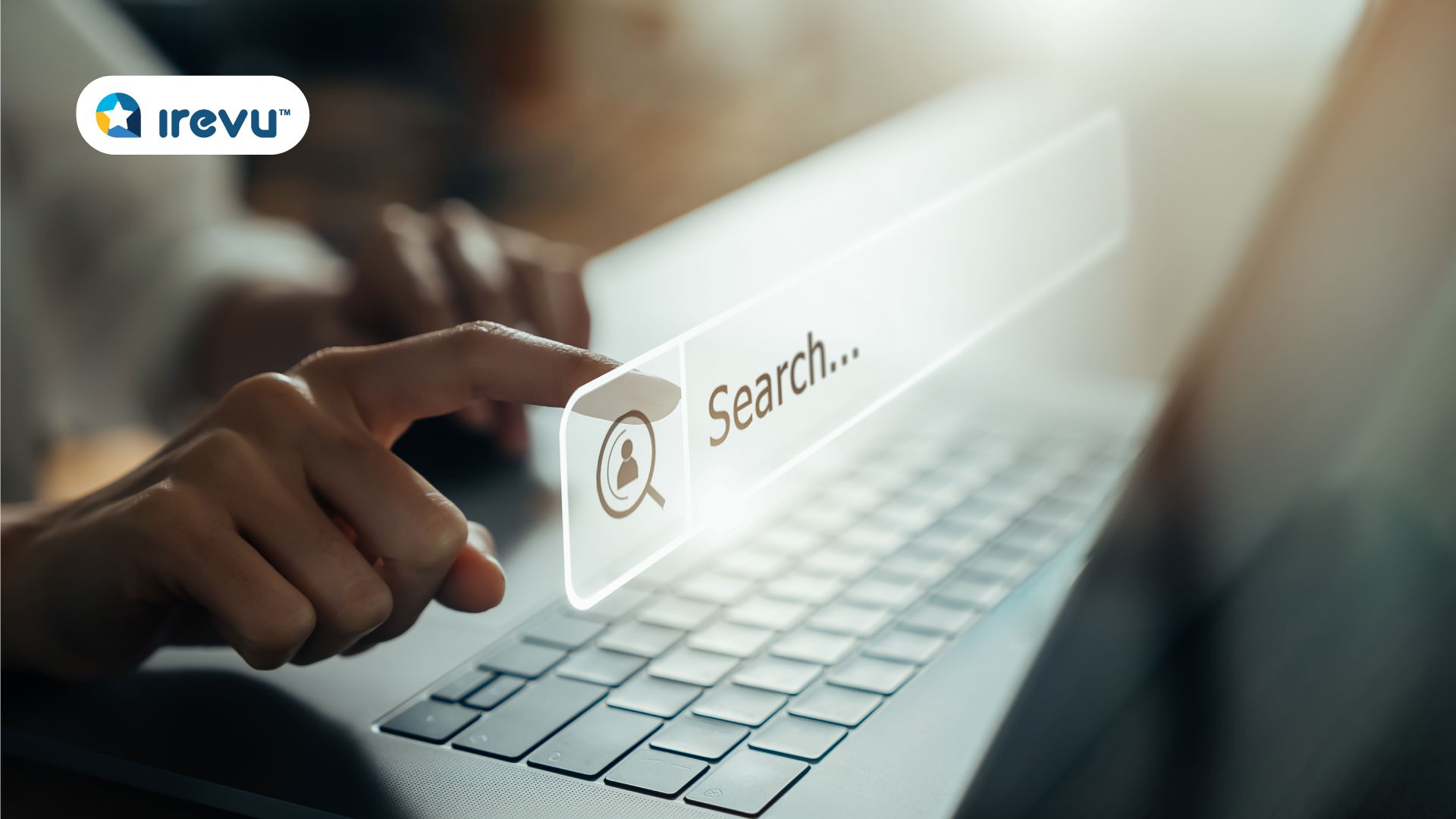 In worst-case scenarios, customers leaving you a bad review have tens or hundreds of thousands of followers. This is an enormous headache that can sometimes make or break a business. A reputation management system will alert you of such circumstances the second they are posted online. This way you can respond quickly.
Tip, whenever a negative review is published about your business, don't become defensive, instead, embrace the fact that the customer left an honest review. Next, follow up with the customer as soon as possible and thank them for their feedback. In fact, ask if there's any else that they found unpleasant with your product or service. This response alone could very well impress the person enough to retain them as a reoccurring customer. So, reputations can certainly be repaired before the damage is done if you know about it. Better yet, the person may update their review explaining how pleasantly surprised they were with your quick response and customer service, subsequently improving the integrity of your brand.
To end things on a good note, keywords also inform managers of all positive trends in the business. So, if a business wants to pride itself over things like "fast service", "great quality", "friendly staff", they'll have the mass number of testimonials to back it up.
Start protecting your business today against things that may not be true, moreover, start learning directly from honest customers reviews what the weaknesses are in your product or service. Do not allow negative characteristics of your business to proliferate. These days, approximately 90% of customers check reviews before proceeding to visit or purchase from a business location or website. A negative review can turn away 4-5 potential new customers which is very costly to your business. As a manger, you must accept the fact that 80% of the profits will accrue from just 20% of customers, it's vital to keep enlarging that minor 20% or at least not diminish it. Thus, it's ever important to root out any weaknesses be it service or product quality and just keep improving, good luck, and begin using a reputation management software!