Managing Negative Reviews
Every business has negative reviews, and this probably won't be the last time you experience a bad review. While unwanted reviews can be demoralizing for business owners, the situation breeds as much opportunity as it does concern. Negative feedback lets businesses know precisely what's wrong with their product or service so that immediate improvements be made. As for concerns, yes, most individuals (+90%) check online reviews before purchasing from or visiting a business, but if you suppress the number of negative reviews with positive ones using proper techniques, then hardly anyone will find the bad comments.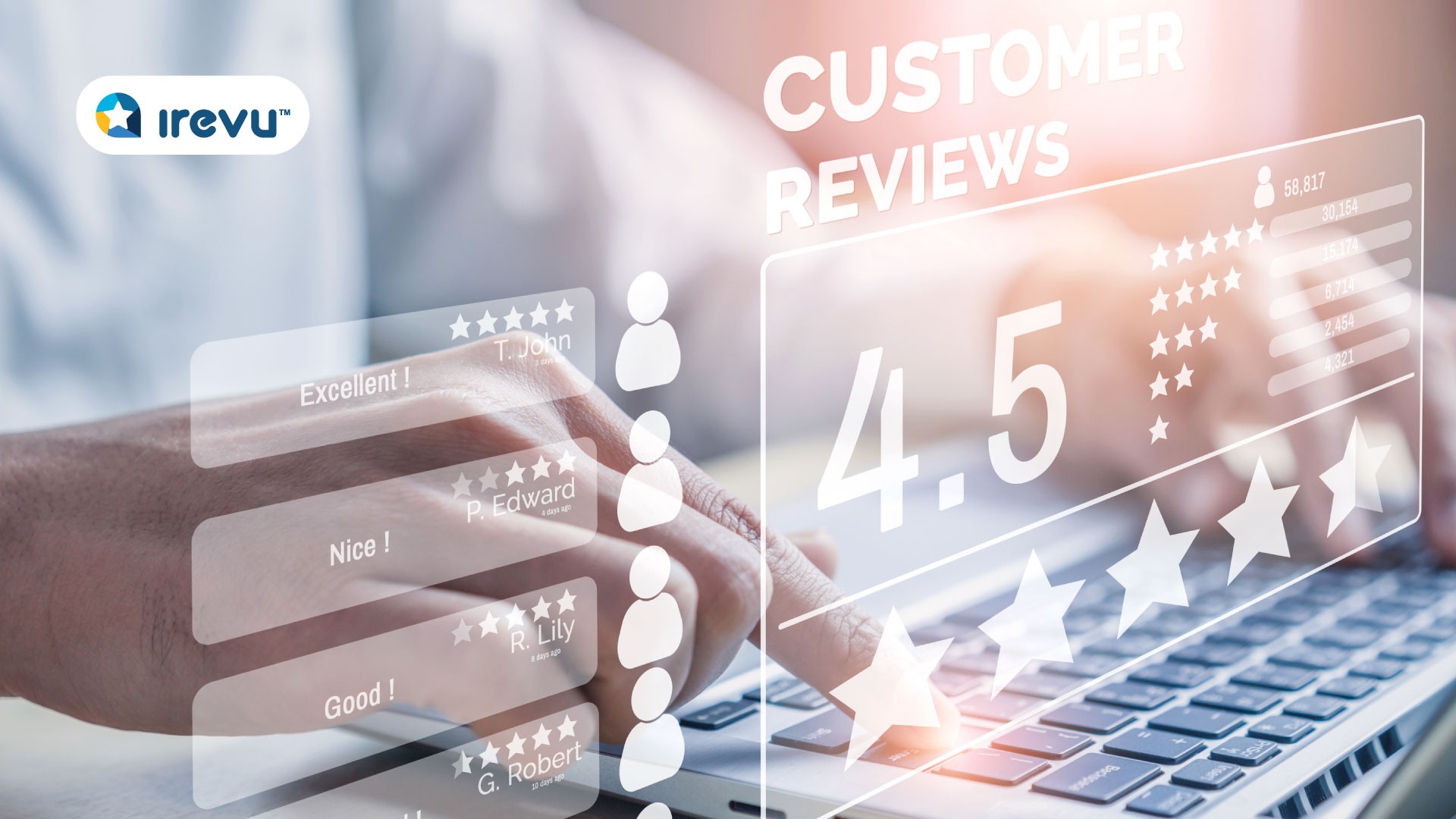 Suppression of Negative Reviews
The best way to diminish the visibility of negative feedback is by subduing it under a load of positive reviews. To do this, you want to use a system like Irevu which makes it easy for individuals to leave an auto-populated positive review in just 1-2 clicks. Understand, that most people are willing to leave your company a positive review, they just need a helpful nudge, and it must be convenient for them. Thus, using a QR code or prompting customers with an auto-written positive response when checking out at a cashier tablet works well. The brutal truth is that most people will reframe from leaving a review if they must opt in and write a message, it's just not convenient for them, here in America, people's lives revolve around ease of use. However, if customers must go through the hassle of opting out from leaving a review, then it's easier for them to just go with the flow, click, click, and done, a positive review is left by them, the task is complete, the customer walks away with their product or service happy (their review simply and very importantly captured a record of their satisfaction).
Maximize SEO
Most businesses are not taking online rank and reachability seriously. SEO plays a huge part in gaining popularity online, with social media, Reddit forums, Medium.com, Wikipedia, and website blogs playing critical roles. As a business owner, you cannot slack off from posting routinely. For the first few months, gains from blogging or vlogging will probably not be noticeable, but over the course of 6 months traction will be made, just stick with it. Business owners must remind themselves that they must outwork/outperform their competitors to see success. Fortunately, few enterprises take blogging or SEO seriously, so make sure you are doing it and outperform your competitors!
Reputation Management System
Using an online review management system that is precisely designed to track the feedback of what all users are saying about your business online is crucial. Over time, patterns develop, enough people use certain words or phrase that get highlighted as keywords in the reputation management software. By researching their captured keywords, businesses can figure out exactly where they are going wrong for product/service improvements.
Conclusion
Regardless of the industry, businesses are constantly opening and closing, it's difficult to remain a top performer in a space, managing one's online reputation is critical to becoming elite. Focus on obtaining as many positive reviews about your business as possible, and don't worry too much about negative reviews, instead, focus on standardizing a process for delivering a high-quality product or service.