Marketing Stats For Your Hotel & Restaurant Survival
Competition is ramping up across all industries. Whether the customer is a business or an individual, there are ways to market appropriately. Knowing the statistics and using them effectively is vital. Even without growth because during a stagnant cycle you must be compensated for inflationary cost pressures, or your business may fail. The dynamic is even more cutthroat in this scenario because statistically customers shop at the highest-rated venues.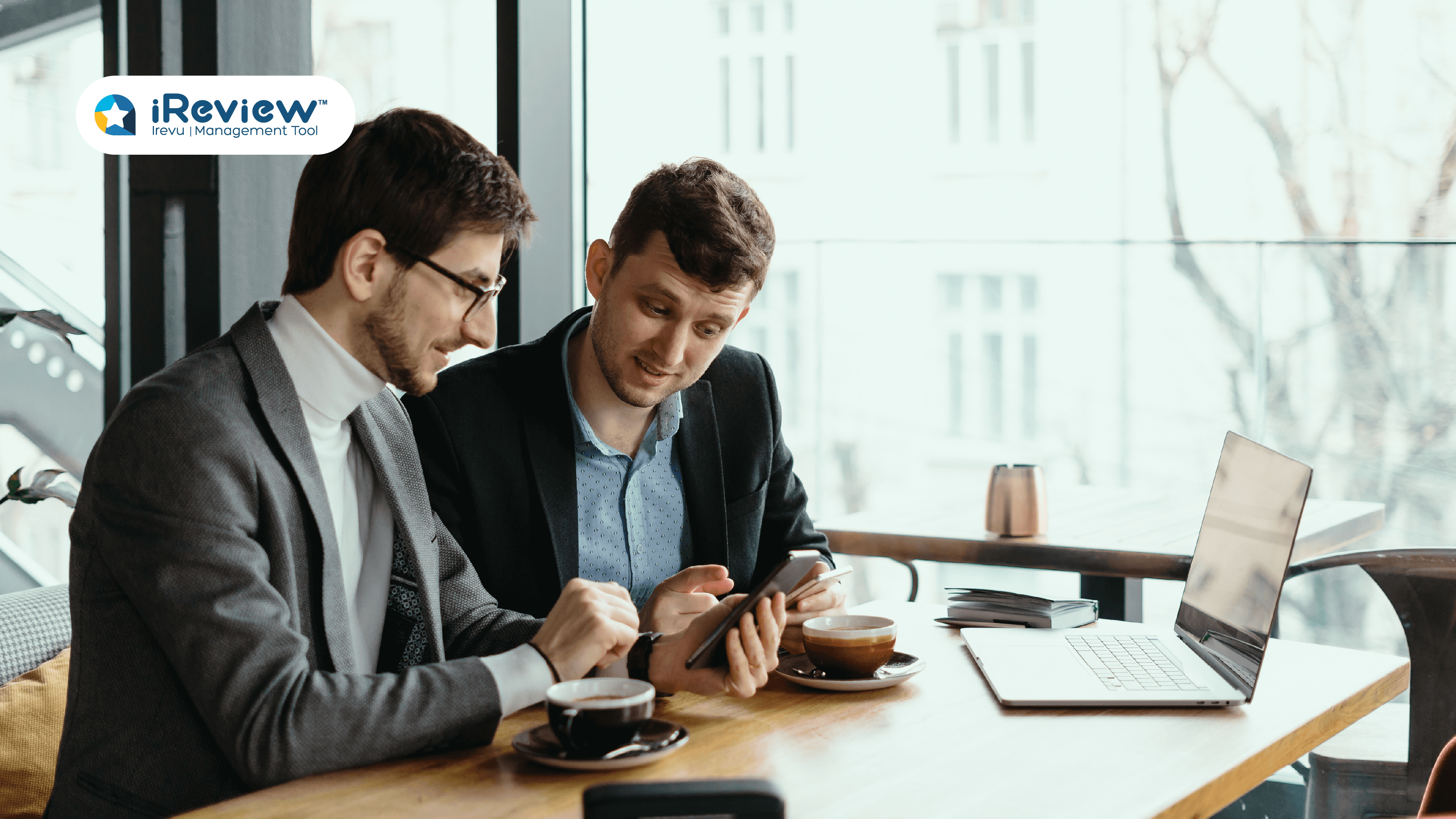 Let's start off with the killer combo stats that define business success in the restaurant and hospitality industry. 90% of customers search for the highest ranked restaurant or hotel in their area first, before choosing where to dine or lodge. On top of that, 90% of restaurants go out of business. If your venue is not highly rated, it's nearly certain your restaurant will go out of business, if not, struggle. So, keep this in mind when you pass on spending a few bucks to increase the overall online ranking of your business. You can dramatically increase your ranking in as little as one month. Companies that have chosen to use a reputation management platform like Irevu have found that their online star rating indeed has improved.
Stop struggling along with a 4.1 or 4.3-star rating. Start using reputation software, most are $100 per month, and start to see your Google ranking improve. Your ranking should be consistent with all the hours you put in as well as your customer service commitment.
Speaking of Google ranking system did you know that approximately 30% of online search traffic focus on page 1 of Google? Let's say you're on page 10, that's going to yield just 3% of total search traffic looking for your product or service. SO, it's important to try and get on page 1. What choice do you have? Either your business struggles and goes broke, or you struggle to reach page 1! Either way, you struggle, might as well be struggling for success. Also, it's all about Google, do not start thinking "oh, I'll just start from scratch again and become popular on Bing or Yahoo." No! Bing accounts for just 10% of online traffic, so let's say you manage to start on page 10 of Bing, that means you're just going to possibly garner 0.3% of online search traffic, you can't grow a sizable business on those stats. However, you can grow a brand based on a long-tail product or service, but that's a topic for a different article.
Social Media is a big one to share stats on. Consumer purchase decisions are 78% based on social media, with 39% of paying customers only trusting brands they have engaged in on platforms such as Instagram. So, after raising the online rank of your business, be sure to engage with the customers that were attracted to your website via a live chat system like Convosio or via the message feed of the social media account. Do not let customers slip away, offer interaction with something like "Hi, I'm Sarah, I'm happy you're curious about our products, are there any thoughts I can address?" Also, try using the word "best" or "right now" in your advertisements, online mobile searches using those keywords have grown over 100% in the past 2 years.
To conclude, be sure to reflect on the statistics shared above, they are meaningful and have both positive and negative implications for your business, depending on how you choose to proceed.