The Wonders Of Reputation Software
Reputation Management Software, like Irevu, can work wonders on any business. For example, let's say you're a soup kitchen in Wheeling, IL and you've got just 6 reviews on Google at a 4.3-star rating. Within a short time, frame, perhaps months, Irevu can help your business get up to a +4.7-star rating with +500 reviews to back it up. So many businesses in general, whether they use Irevu or some other platforms have reported fast and effective results. Such great feedback is no longer a surprise to us at Irevu because reputation management systems work, but how? By making it extremely easy and convenient for any customer or client to leave a 5-star review during the moment they are happiest (when purchasing the product or service). This approach works wonders, it leaves the customer with either a convenient choice to submit an auto-populated 5-star review or inconvenience themselves by leaving a sub-5-star review which would go contrary to them wanting to buy the product or service, get it?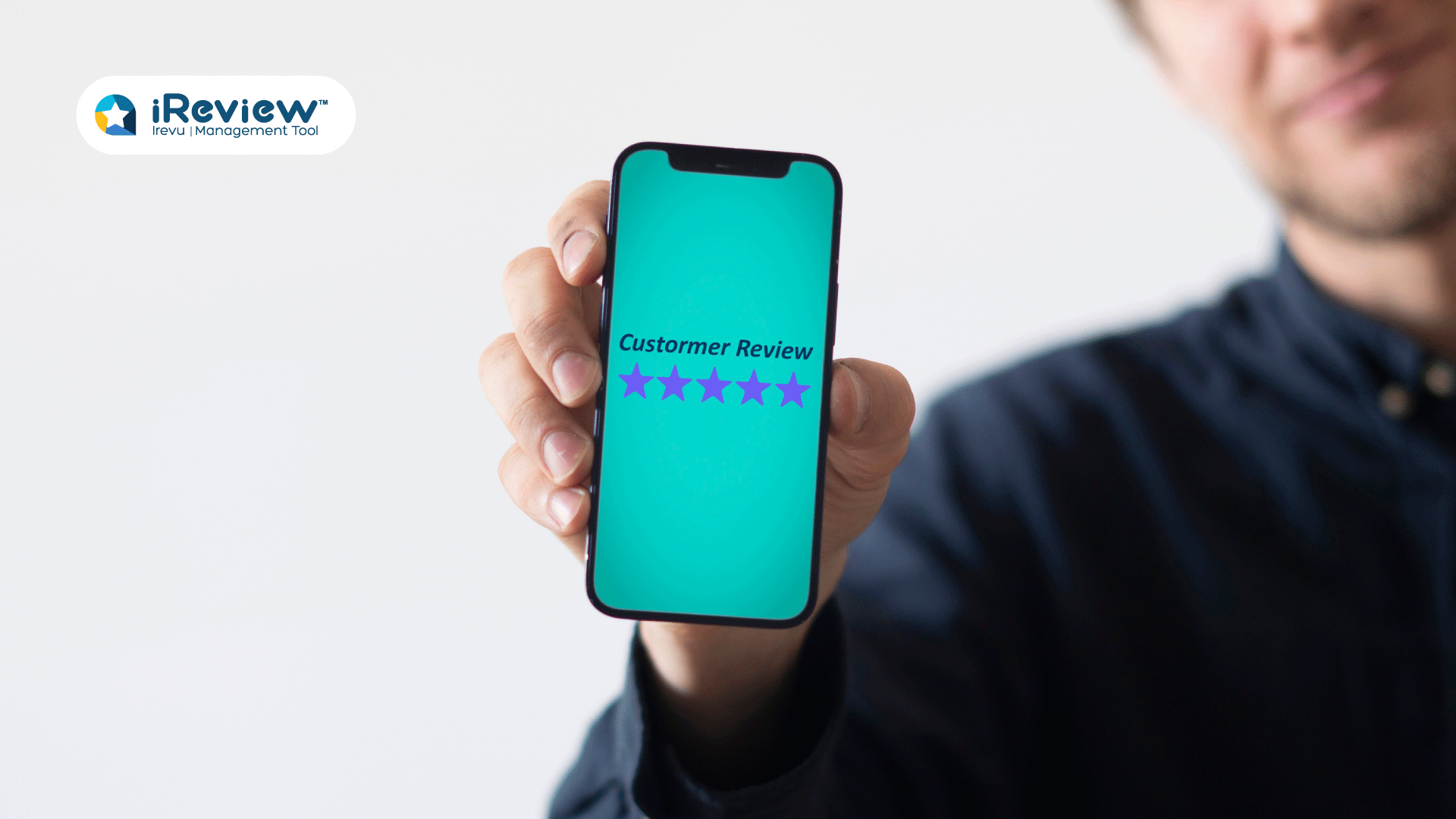 Once reviews are published, if your reputation management system has a keyword scanner then that's even better! With Irevu, users can dig deeper into reviews by screening for pattern phrases or keywords being mentioned about the business. Irevu is scanning across the web for anything being mentioned about your organization whether it's on Google, Facebook, Instagram, Reddit, or a third-party blog, it doesn't matter, Irevu will catch the content and highlight patterns that arise.
Let's say you have a franchise, or multiple locations for your business, no problem, each entity will have its own Google business page and separate field within the Irevu platform. This way users can compare the performance of one location to another, the differing positive and negative keywords across locations will highlight what's doing well and what needs to be improved at store A and store B, etc.
Reputation management platforms also offer full-service features where a business like yours can be completely hands-off and allow the provider themselves (like Irevu) to grow and manage all your reviews. This comes at an added cost but is much less expensive than hiring an additional employee who's a novice at responding and managing reviews for a large-scale corporation.
To maximize your SEO, it's imperative to improve your company's reputation. In today's competitive environment with inflationary pressures, outperforming the reputation of your peers by simply capturing and showcasing your customer satisfaction is easy and it will snowball into greater sales. Start using a reputation management platform today!